Enroll Today!
We are eager for your arrival so please come visit us for a tour and opportunity to meet our staff.   When you arrive, please go to the left side of the church and enter the at the gate to the playground in the back of the church. There is a sign marking the entrance. We look forward to meeting you and your child(ren)!
Click below to download the application.  Remember to bring the completed form with you when you visit our facility and we can begin the enrollment process right away!!
Openings
Hover over the boxes to view the available openings.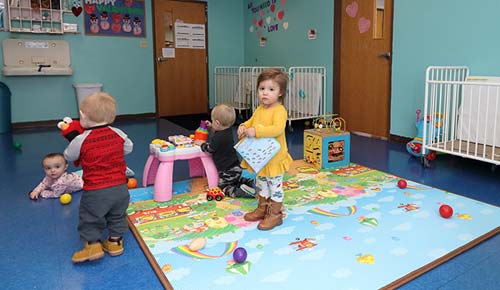 Infants
Full-time Openings – Wait List Only
Part-time Openings – 0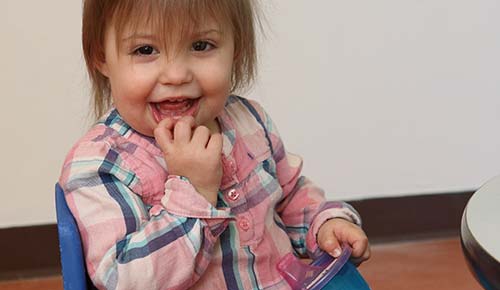 Tots (1-3 yrs)
Full-time Openings – Wait list only
Part-time Openings – Contact Us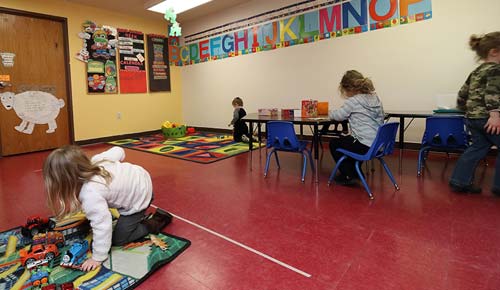 Preschool (3-4 yrs)
Full-time Openings – Wait list only
Part-time Openings – Contact Us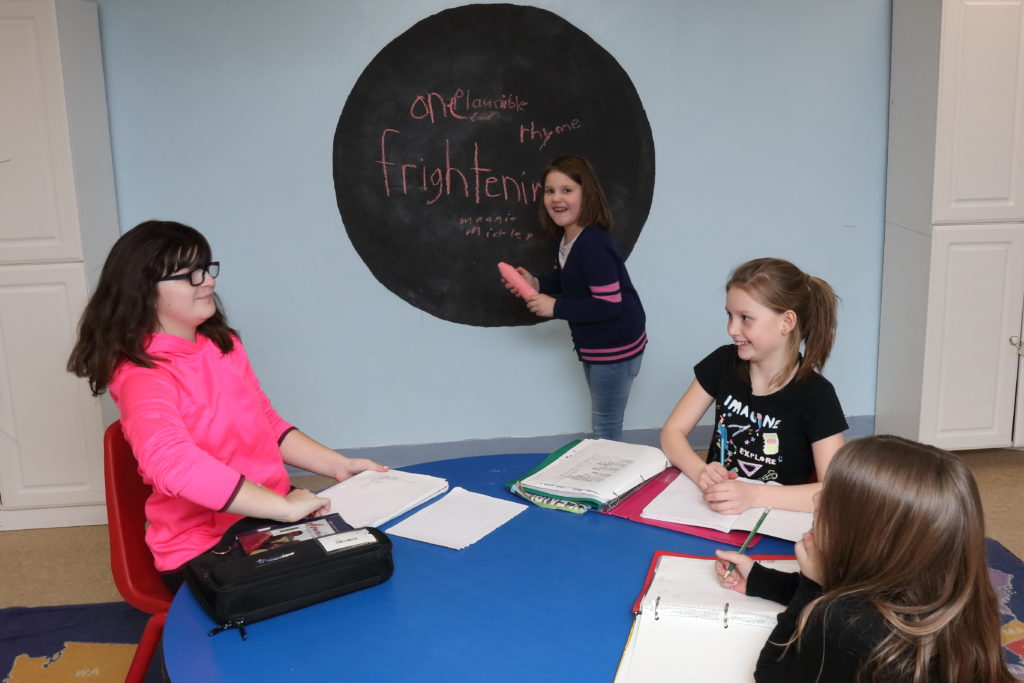 Schoolagers
Full-time Openings –  Wait List Only
Part-time Openings – Contact Us